Hey again admins I was banned in 2 January 2020, now i am ready to play back out of kick votes for admins. Do you wanna unban me!
---
Hi again pfewsake,
First at all, my answer is
NO
. I have proofs what you did, and I will not forgive you.
Let's speak about all what you did.
What is this? Don't you think you're wrong? I was the only admin on the server, so I do what I should. You started votekick for nothing. I warned you that I punish you if you again make a votekick. (!First votekick)
Excuse me? What is this? Joking? Trolling? Yeah, it's troll. I don't even understand why you did that.
???
??????
And what I see? You made votekick AGAINST admin, and after that you just STARTED trolling me in private like "oh, this dude so stupid. Oops, wrong chat".
I don't even know why you started it, if I didn't do anything bad to you. After you started the war, you were joined by other players who also troll me (coLA, Zali Fourchette, Λ Tristan). The way you behaved it was awful.
I don't know if you are all friends and made specifically, I will not forgive you. Because of you, I couldn't do my job calmly, initially I didn't want to ban you, but you made me.
But remember, you did wrong when you insulted a person for no reason. I don't want add anything, I strongly HOPE that I will not see you on the server soon. Only if in a year.
Goodbye,
daze.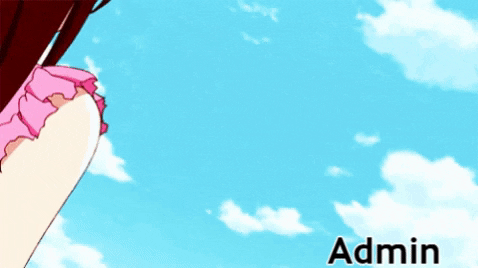 Have a good day \(≧▽≦)/
---
Hey its no.
Return in 4-6 month or something but votekick an admin its not allow and troll after. really?
Have a wonderful time.
Goodbye!
Lillylein
Found you!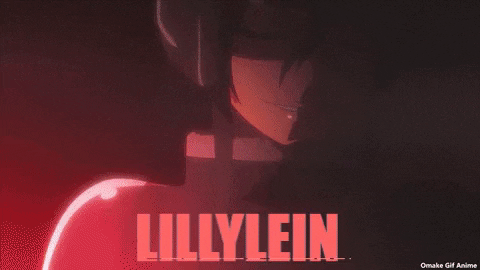 ~Super Admin Lillylein/SeeKerS KittyLeiN~
~First Join:♥02.06.2017♥~
~♥THREE YEARS PEDOBEAR A-SERVER♥~
~Longs Time On Pedo Without Leave:♥24 Hours♥~
---