Neophyte
Posts: 2
Joined: Fri Jun 05, 2020 1:04 pm
The admin cat abuses alot. I have seen him multiple times teleport people onto spots pedobear cant get to.it has happened many times just check logs!
---
AServers Admin
Posts: 58
Joined: Fri Sep 30, 2016 5:41 pm
Location: Russia
Hello!

We don't have access server logs. We are waiting for video/photo proof.

See you :/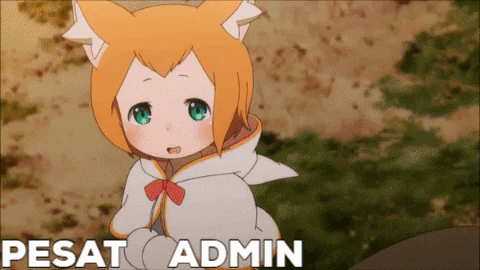 ---
What do you mean by spots a pedobear can't get to?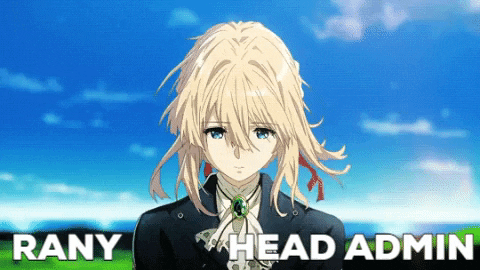 ---
AServers Admin
Posts: 7
Joined: Tue Feb 04, 2020 6:31 pm
I also would like to see these "spots", that you're referring to...
---
AServers SuperAdmin
Posts: 212
Joined: Mon Aug 28, 2017 1:21 pm
I wait 1 week, if we still have no answer, i will lock the topic.
❤
I love you Lillylein
❤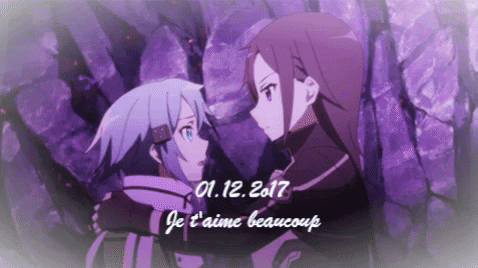 ---