Hello, I would have to become Trustead Payer and I think I will handle the rankings of this rank, but it depends only on me.
---
Hi Coco

Look the previous apply who was agree and do the same, cause right now it's no

Cordially

Lydéric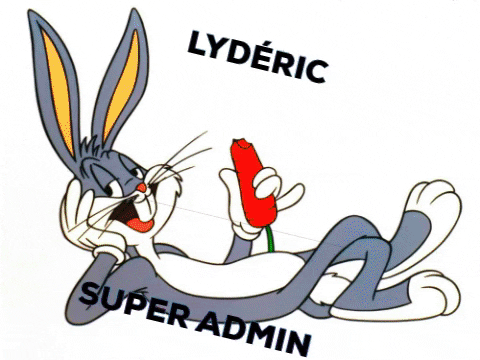 ---
Hello Coco, your application is really short, you have not made an effort to build this one. We have no information about you, as well as your motives for acquiring this role of Trusted.

Here are some tips to improve your application:

- Presentation IRL
- Presentation IG (since when you are on the server, how many hours have you)
- Your motivations (why do you want to be trusted)

My answer is no, for the moment.
Of course, you have the right to edit and retry your luck.

Thank you for reading my answer to your request.

Lexium
---
Hello,

My answer is like Lexium's one.

Kiki.
Ce post a été écrit par Kiki!
---
Hi,
Please take a look at this :
viewtopic.php?f=9&t=6
You can also read accepted applications to give you an idea of what we are expecting.
For the time being, I move this in refused.
~
Arnold0
~
J'ai les cheveux longs et je suis très bien comme ça !
~
23/04/2017 <3
---